DIRTY HEADS & MONSIEUR PERINÉ kollaborieren auf neuer Single "ISLAND GLOW"
Juni 13, 2023
DIE NATÜRLICH AUF DEM KOMMENDEN ALBUM "MIDNIGHT CONTROL DELUXE" ZU HÖREN SEIEN WIRD
Für ihre neue Single haben sich Dirty Heads mit dem kolumbianischen Duo Monsieur Periné zusammengetan, um den Song "Island Glow" neu zu interpretieren. Die südkalifornische Band veröffentlicht ihr aktuelles Album "Midnight Control" am 07. Juli auf Vinyl und am 14. Juli in Form einer digitalen Deluxe-Version via Better Noise Music. "Island Glow" feat. Monsieur Periné ist ab sofort überall erhältlich.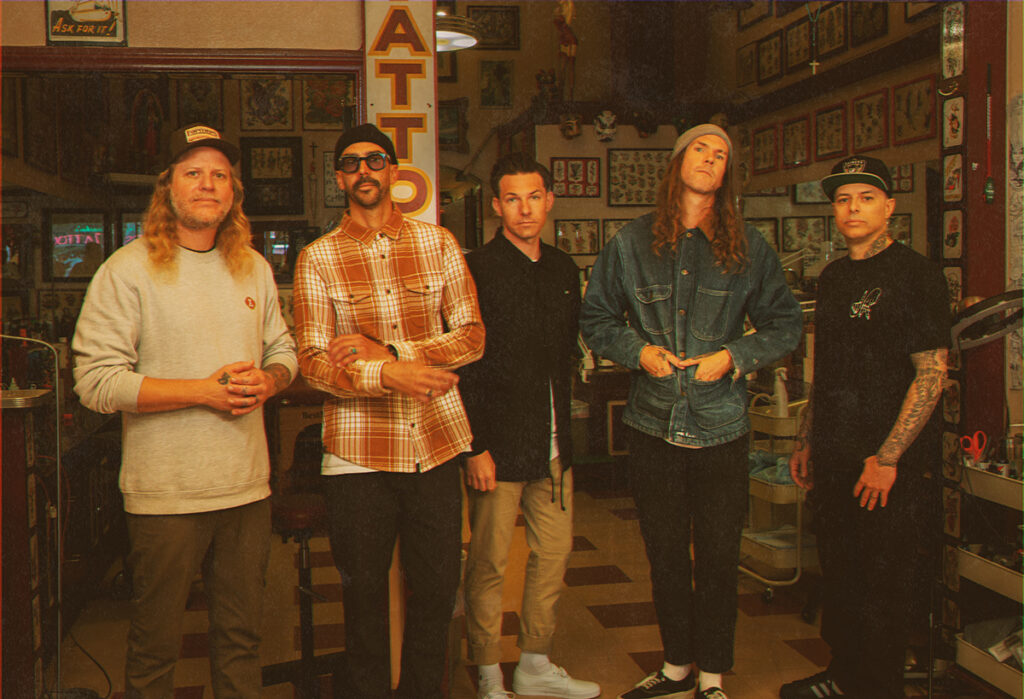 "I think one of the greatest parts of music is collaboration. Being able to share music with other artists you respect and are fans of. That's what happened with Island Glow and Monsieur Perinè. We are fans of what they do and we are honored to have them add on and bring their talent to this epic pirate story." kommentiert Dirty Heads Sänger Jared Watson.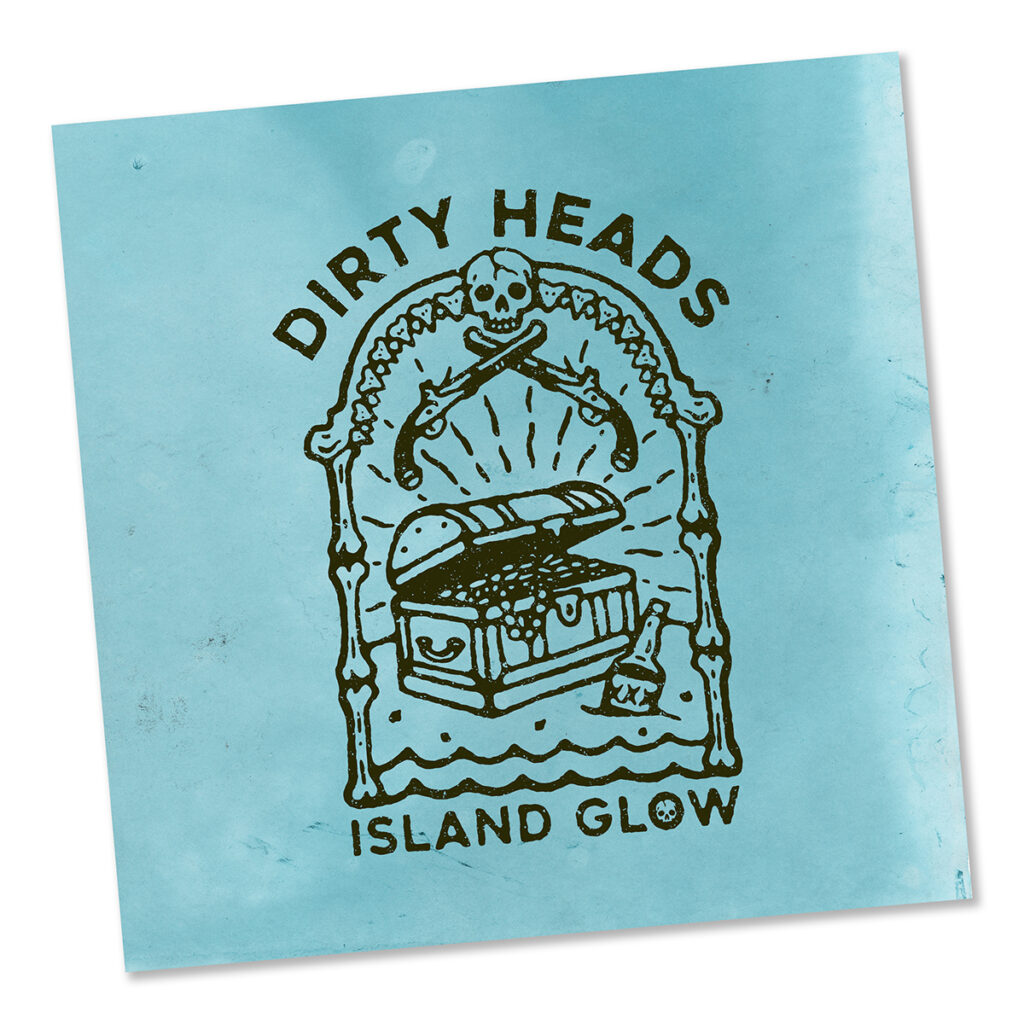 "We were very excited to be able to do this collaboration with Dirty Heads. It was a very unexpected invitation. We haven't had the opportunity to meet each other in person, although we knew their music and admired their work so for that reason, we loved that they invited us to collaborate. It was a creative challenge because it is a song that has a very particular language, it is quite complex English, even pronouncing certain words, and since it is not my native language, it was like a process of taking the time to read and understand everything and then interpret the words. I really liked being able to have the chance to write a part in Spanish, to create a new part and thus also create a new version of the song together with them and to bring these elements that give it a more Latin sound that bring it more towards our energy through percussion, through colors, through our flavor. I think there's something very interesting about the result and we hope people like it." Monsieur Periné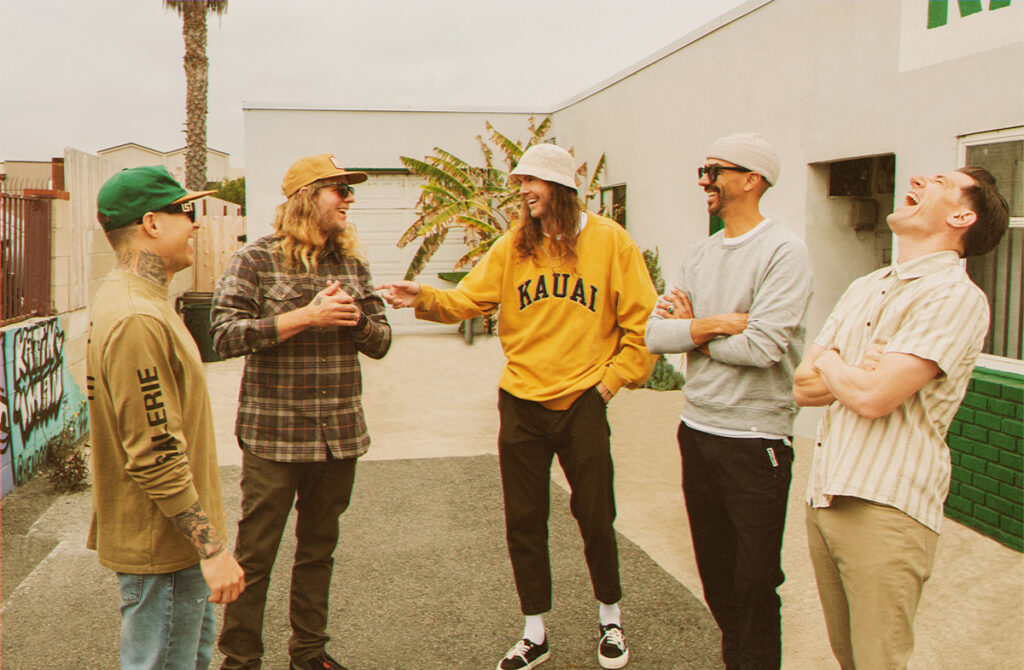 Midnight Control Deluxe wird insgesamt 23 Tracks enthalten. Darunter Akustikversionen von "Rescue Me", "Life's Been Good" und "Island Glow", Lo-Fi-Versionen mehrerer Tracks sowie 2 bislang unveröffentlichte Songs und die 10 Tracks des Original Albums. Zu den beteiligten Künstlern gehören Monsieur Periné, Ivy Miller (Ivuss) und Alex Vince. Fans können das Deluxe-Album ab sofort vorbestellen: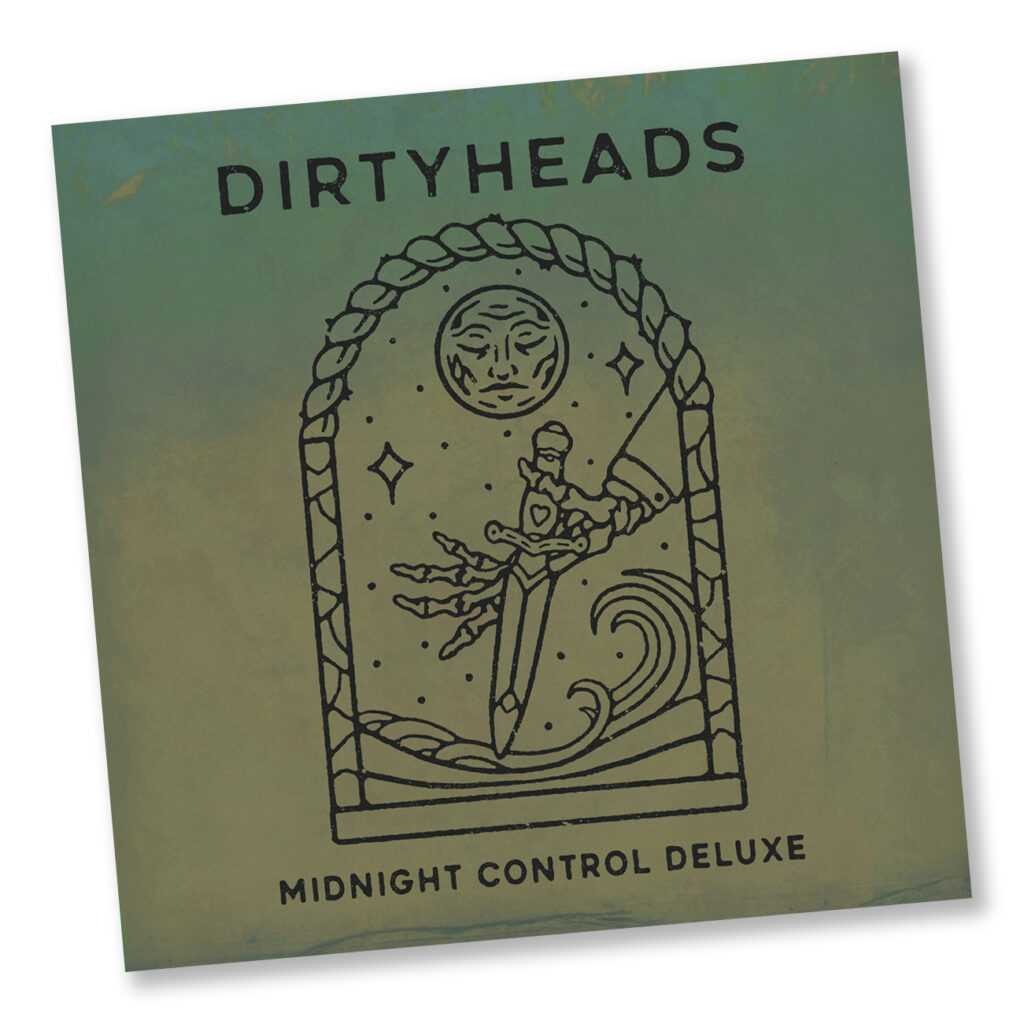 Im Jahr 2022 veröffentlichten Dirty Heads ihr achtes Studioalbum Midnight Control über Better Noise Music. Das Album enthält 10 Songs, darunter ihre Interpretation von Joe Walshs 1978er Hit "Life's Been Good", "Heavy Water" feat. Common Kings und "Island Glow". Midnight Control bestätigt die herausragende Erfolgsbilanz der Band, deren acht Alben bislang alle in den Top 10 der Billboard Top Independent Album Charts & Billboard's Top Alternative Album Charts eingestiegen sind.
Dirty Heads sind mit insgesamt über 2 MILLIARDEN Streams aktuell einer der erfolgreichsten Alternative Acts in US. Das aktuelle Album Midnight Control wurde seit der Veröffentlichung im Jahr 2022 über 45 Millionen Mal gestreamt und enthält die Top5 Single "Life's Been Good". Die aktuelle Single "Rescue Me" befindet sich derzeit auf #7 der US Alternative Radio Charts.
Alles über DIRTY HEADS: